Hi, my name is
Juan David Acosta González.
I love to build interesting stuff with Electronics and Software
Download our last app: Crush
I'm actually an electronic engineer who lives in Popayán, Colombia. I like to work on web and mobile development mainly with: MERN, MEAN stack, mobile with Flutter , besides I love Data Analysis, Machine Learning, Deep Learning, Data Engineering, and Data Science.
About me
Hi! I'm Juan, an electronic engineer based in Popayán, Colombia.
I enjoy creating things that live on the internet and also that generate value for the users. Inline with that I love to work with Data Analysis, Data Engineering, and Machine Learning, because these technologies generates new insights and relevant information, for several fields.
I like to play the guitar, the piano and sing. Plus I'm a car lover, especially of JDM cars like: the Nissan R34-Skyline, the Nissan GTR-NISMO, the Toyota Supra, and the Subaru WRX. Now I have a Chevrolet Sail called "Apollo" (the one of the picture). I hope to build a blog soon, about car tunning, electric cars, technology news, software development, artificial intelligence, and a little bit of everything.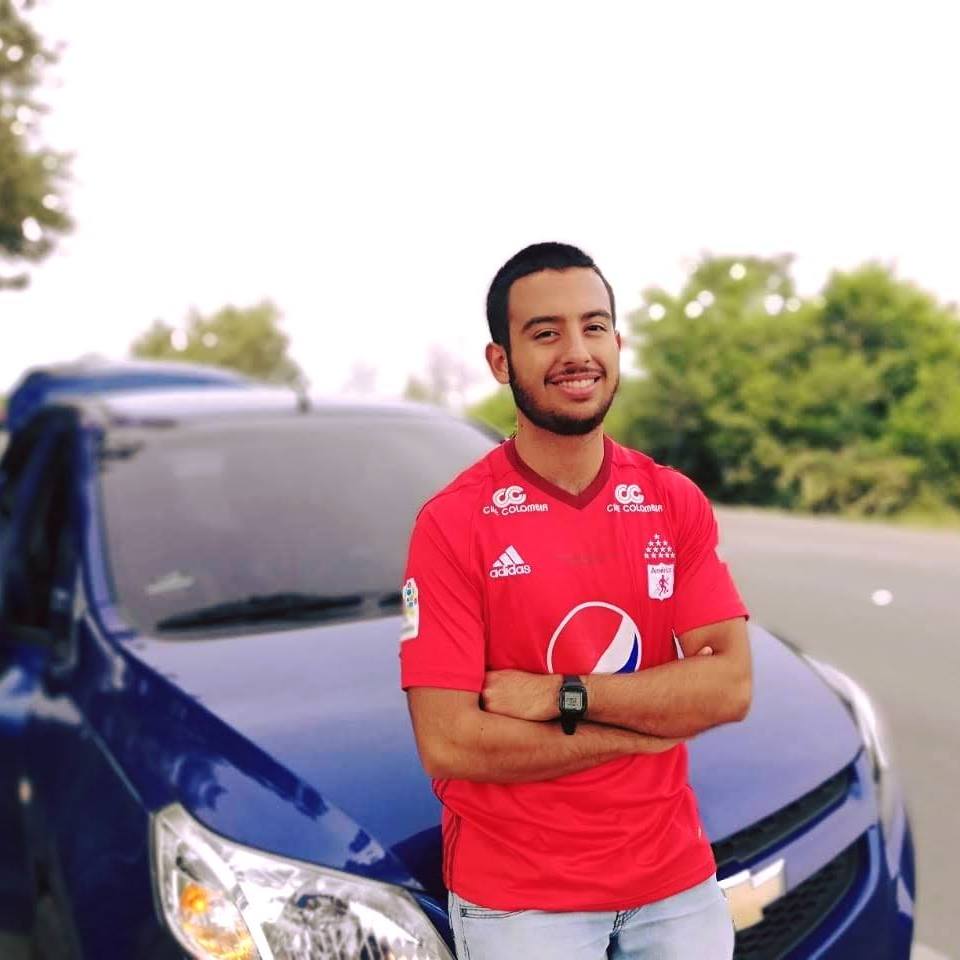 Get In Touch
Despite the fact, I'm not currently looking for any new opportunities, my inbox is always open. Whether you have a question, or you just want to say hi, I'll try to reply you back. Cheers.